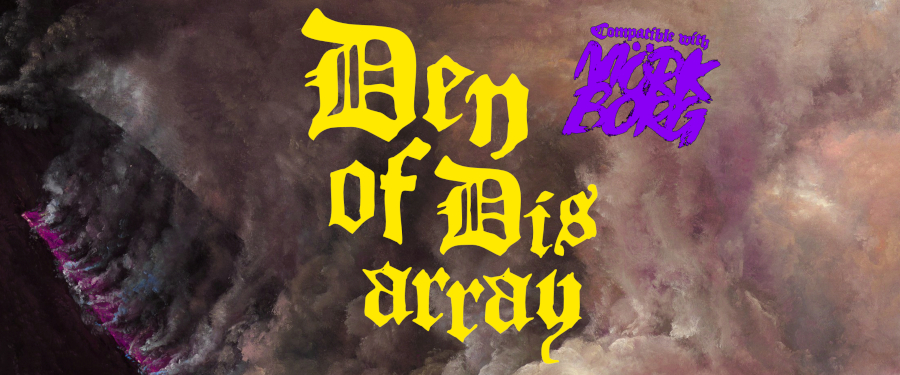 Den of Disarray
A downloadable random dungeon
Do you hear them whispering? Toothless mouths and brittle lips murmur rumors that no one would dare speak aloud. There is something going on. Something evil that will plunge the world into even greater calamity and bring unimaginable suffering.

This lonely volcano, once extinct and empty, is the breeding ground of this evil! But be warned: this maze you are about to enter is not of this world. Passages rearrange, creatures mutate into horrible new forms, objects appear and disappear, and nothing is safe once you enter this cavern. Will you unravel the secrets that shake the world, or will the attempt cost you your life?
Den of Disarray is a randomly generated dungeon for Mörk Borg that contains one of the biggest secrets of the dying world. Playing the adventure may take one to three sessions.
It contains:
a PDF with 52 colored pages in A5 format
2 classes
10 scrolls
20 locations in an underground tunnel maze
a random room generator for more adventuring
new creatures, items and encounters
a randomly generated map (must be printed and cut out)
digital map parts to play the adventure on VTT
Print
You can get printed copies (including download codes for the pdf) shipping from germany at
https://www.sphaerenmeisters-spiele.de/epages/15455106.sf/de_DE/?ObjectID=263661...
and
https://alltheproblemsinthisworld.com/shop/p/philipp-teich-den-of-disarray
and
https://lurchundlama.de/MOeRK-BORG-Den-of-Disarray

Reviews
Wandering Monster (english): https://crypticoldman447732540.wordpress.com/2022/06/27/monday-mork-borg-den-of-...
"It's a cool adventure and I think it would be a great addition to any GM's toolbox for running a group of SCVM into the dirt."
Teilzeithelden (german): https://www.teilzeithelden.de/2022/07/25/rezension-moerk-borg-den-of-disarray-ve...
"Nicht nur wegen des interessanten Vorschlags, den Den of Disarray als Zufallsdungeon zu spielen, handelt es sich hier um eines der stärksten und vielversprechendsten Abenteuer für Mörk Borg, die wir bisher besprochen haben."
Rollenspielblog (german): https://rollenspielblog.net/rollenspiel/rezension/den-of-disarray/
"Den of Disarray ist eine Kotztüte, die prall gefüllt ist mit anverdauten Ideen. Genau das ist es, was ich von einem Mörk Borg Abenteuer erwarte."

---
Below is some free content from the zine, enjoy!
Do not use this content for racist, sexist, homophobic, transphobic, or discriminatory content of any kind.
"Den of Disarray" is an independent production by Philipp Teich and is not affiliated with Ockult Örtmästare Games or Stockholm Kartell. It is published under the MÖRK BORG Third Party License.
MÖRK BORG is copyright Ockult Örtmästare Games and Stockholm Kartell.
This game was released during #Zinemonth2022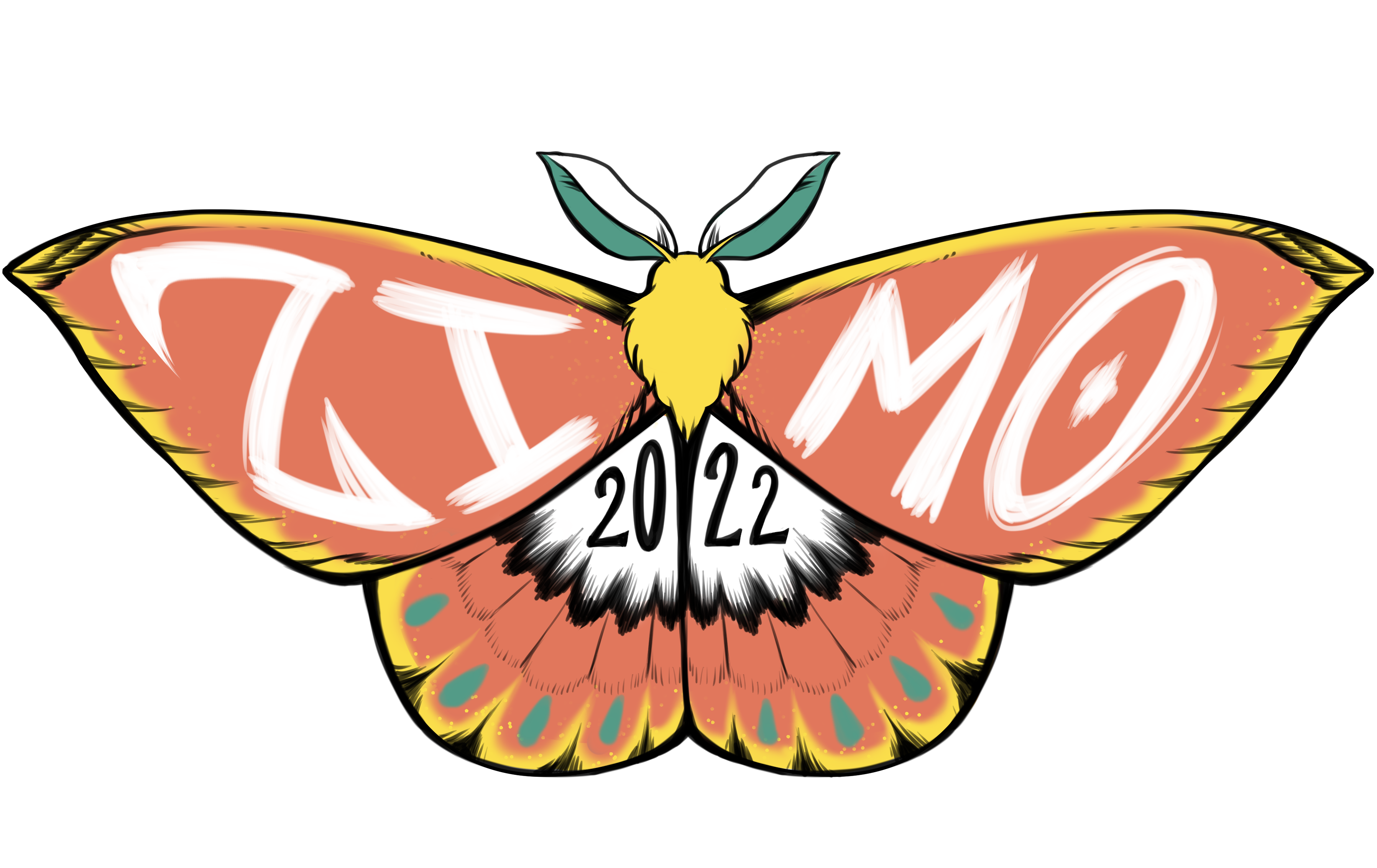 Purchase
In order to download this random dungeon you must purchase it at or above the minimum price of $10 USD. You will get access to the following files:
Den of Disarray_singles.pdf
129 MB
Den of Disarray_spreads.pdf
129 MB
Den of Disarray_Map_A4.pdf
14 MB
Den of Disarray_VTT.zip
24 MB
Den of Disarray_printer friendly.pdf
23 MB
Den of Disarray_plain text.pdf
185 kB
DenofDisarray_hmtl.html
108 kB
Den of Disarray_ePub.epub
30 kB
Community Copies
Support this random dungeon at or above a special price point to receive something exclusive.
Community Copies
If you can't afford buying this game, grab a community copy.
If you've taken a free copy, please consider giving this game a positive rating, reviewing it, recommending it to your friends, or writing about it on social media.

Every sale contributes more copies to the pool:

PDF sale adds 1 copy
Tips in $3 increments over the asking price add 1 copy per $3
Download demo
Comments
Log in with itch.io to leave a comment.
This is beyond amazing, I was searching for something like this but Damm is way more than I expected!
It makes me super happy to hear that. I'm so glad that you enjoy this so much. Please let me know how it turns out at your table!